Business process automation
Avaltek Innovative offer full implementation of ABBYY FlexiCapture. Implementation and system integration consists of installation, configuration, development, deployment and training using only ABBYY FlexiCapture. Company Avaltek Innovative offers full implementation service to the companies worldwide.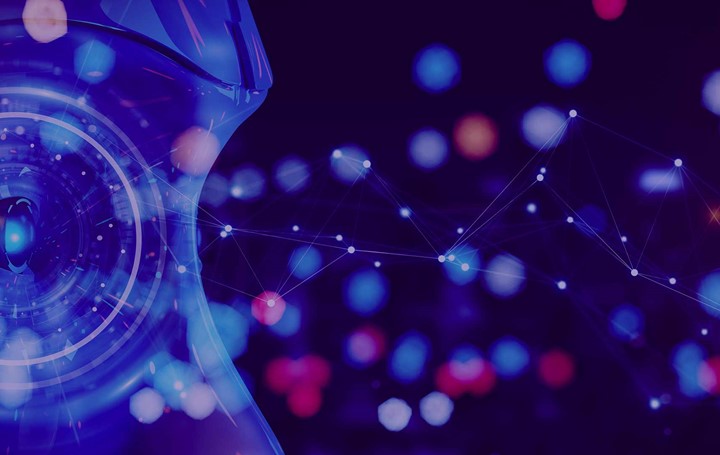 A skill represents best-of-breed AI technologies from ABBYY that can be quickly consumed as a service providing the ability to carry out a task like reading a document, routing a document, extracting data, or any other task related to understanding and processing content.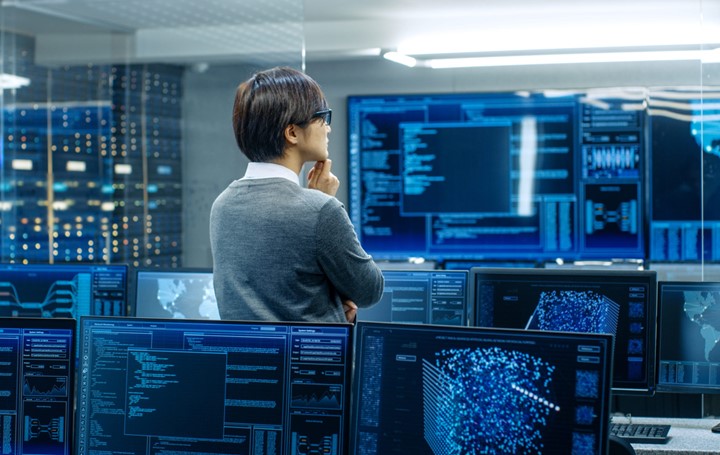 The intelligence of your enterprise sits within your content, but you need the IQ to harness it, the ability to deploy the technology everywhere, and align to all your business functions. Through new capabilities and approaches, Content IQ lets enterprises complete their digital transformation.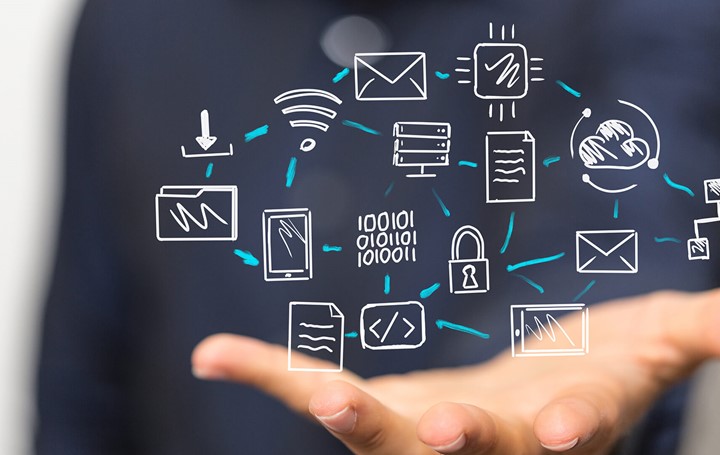 Improve your process effectiveness with Content IQ.